Practice Management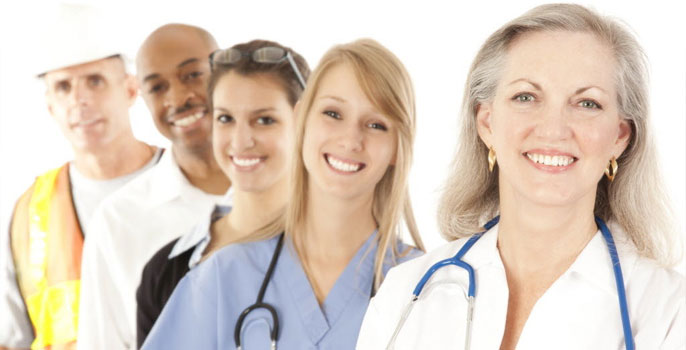 Physician practices face a broad range of challenges navigating the issues and opportunities from within the organization and from an increasingly complex health care system. The scope of these challenges requires expertise across such diverse areas as financial management, third-party contracts, organization and governance, benefits planning and others. 


MBA provides a comprehensive offering of practice assessment, billing office assessment, auditing, consulting services, and medical practice management. We can help you plan for future growth, identify revenue opportunities and improve the bottom line. Our Medical Practice Management Consultants will review and offer recommendations for operational or infrastructure improvements to help position your practice for future success.
Whether needed on a long-term or interim basis, MBA can deliver all of the administrative and financial support that is required to run and manage your practice. The breadth and depth of our medical practice management experience provides a comprehensive approach to running the back office services of your business. Our understanding of the billing continuum and practice operations allows us to deliver a full complement of physician practice management solutions. Through these services, we enable practices to create efficiencies that can reduce your labor costs and overhead. Our approach can deliver significant bottom line savings.